---
---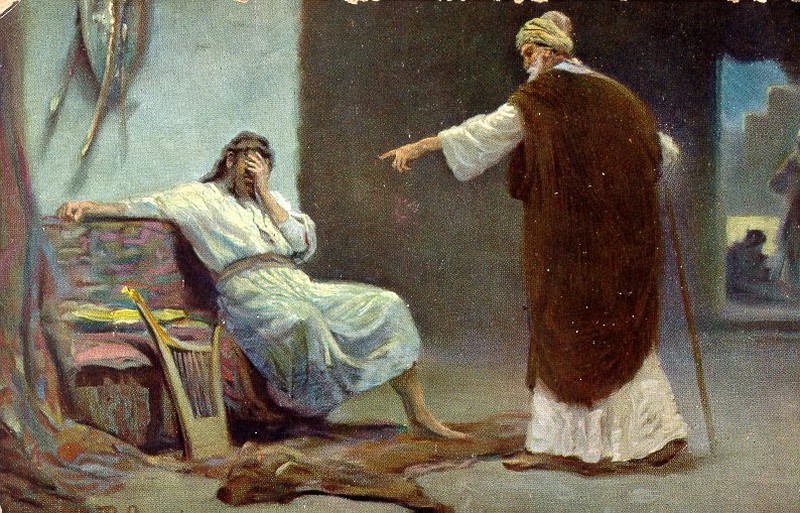 David and Nathan, Rob Leinweber, 20 c
---
Join us for
In-person & Livestream
Tenth Sunday after Pentecost Worship
August 1st at 9:30 AM CST
---
Apparently not satisfied by Jesus' feeding of thousands, some who were there press him for a sign of his power; perhaps it is daily manna they want. As always in John's gospel when people want a sign, Jesus offers himself. He is the bread that comes from heaven to give life to the world.

Today in our summer sermon series, we hear of the conclusion of the story of King David and Bathsheba and the judgement of the prophet Nathan.
---
Tenth Sunday after Pentecost Worship Bulletin
---
Please note that it is no longer necessary to register in advance to attend in-person worship, according to updates from the CDC and the state of Minnesota. Also note: for the protection of yourself and others, please wear your mask during in-person worship, if you are not yet fully vaccinated according to CDC guidelines.
---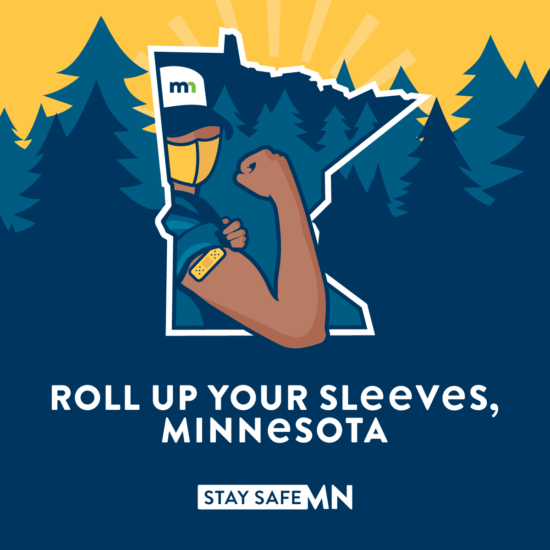 Updated on May 13, 2021
---