---
2021 Bell~Stained Glass Appeal
---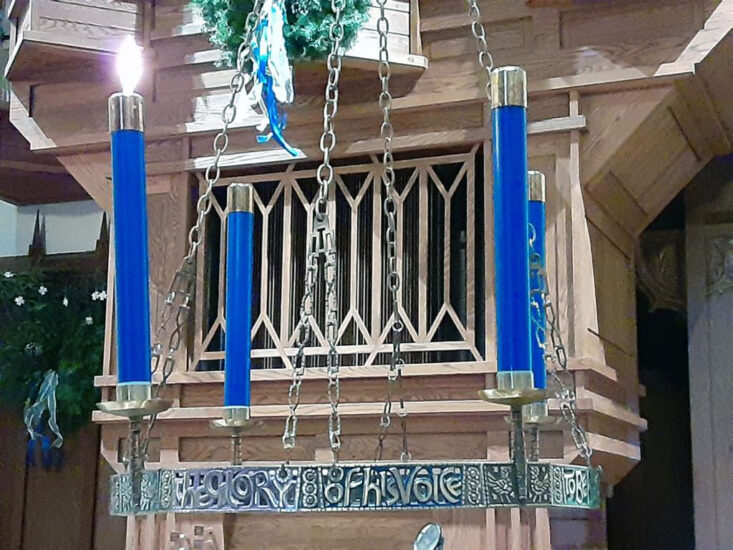 Today we begin the new church year with the First Sunday of Advent. Advent, which means coming, is a season of hoping, waiting, yearning and preparing, but for what and for whom? In many old Lutheran liturgies, the story of Jesus' entry into Jerusalem was the gospel story read on this Sunday. It was a colorful reminder that it is not simply a baby in Bethlehem entering into our story, but it is a savior who comes in the name of the Lord.
---
First Sunday of Advent
November 28th, 2021
---
Worship
9:30 AM CST
Sanctuary & Livestream
---
First Sunday of Advent 2021 Bulletin
---
Please note that it is no longer necessary to register in advance to attend in-person worship,
according to updates from the CDC and the state of Minnesota.
For the protection of yourself & others, please wear your mask if you are NOT fully vaccinated, according to CDC guidelines.
If you are fully vaccinated, we highly recommend masking, in accordance with CDC guidelines.
---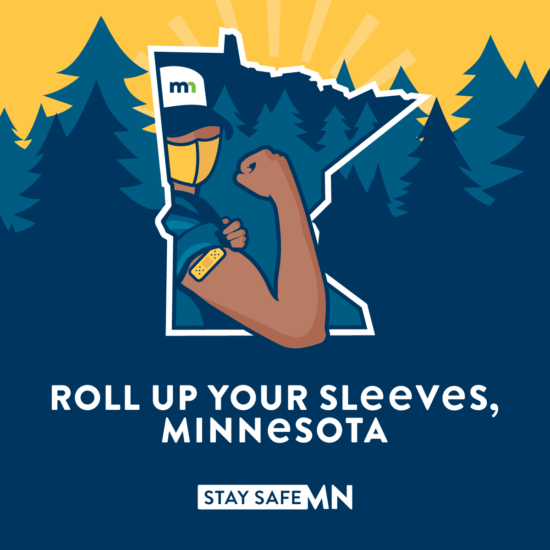 Updated on May 13, 2021
---