2021 Bell~Stained Glass Appeal
Today's festival rejoices in God's blessings. We recall and celebrate our adoption as God's children, the gift of the Holy Spirit, and the promised company of almighty God when we "pass through the waters… the rivers… fire." On this day the heavens open again for this assembly, and we receive the gift of God's Beloved, Jesus, in bread and wine.
Baptism of Our Lord
January 9th, 2022
Worship
9:30 AM CST
Sanctuary
Coffee Hour
10:30 AM CST


Fellowship Hall
---
---
Masks are required for all in attendance at LOTI
until further notice.
City-wide mask requirement reinstated. On Wednesday, January 5, Mayor Jacob Frey signed emergency regulation No. 2022-1 reinstating the city-wide mask policy, which requires patrons, employees, and visitors wear a mask in businesses and places of public accommodation.
The policy took effect at 5:00 PM on Thursday, January 6.
---
---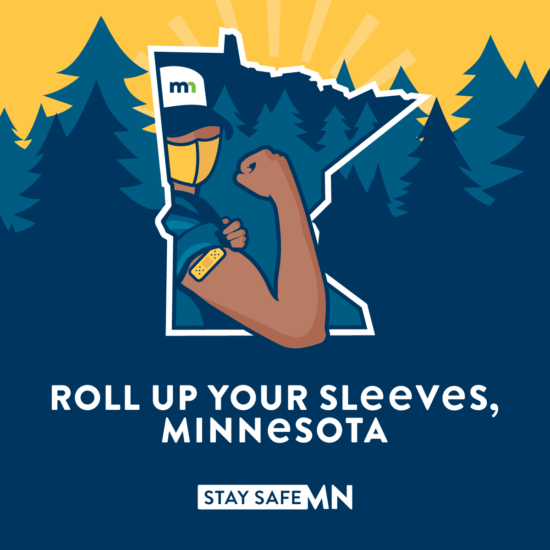 ---