---
2021 Bell~Stained Glass Appeal
---
Christ Blessing the Children, Nicolaes Maes, 1652-3
---
Join us for
In-person & Livestream
Seventeenth Sunday after Pentecost Worship
September 19th at 9:30 AM CST
---
Today, while the disciples quarrel over which one of them is the greatest, Jesus tells them the way to be great is to serve. Then, to make it concrete, he puts in front of them a flesh-and-blood child. We are called to welcome the children God puts in front of us, to make room for them in daily interaction, and to give them a place of honor in the assembly.
---
Seventeenth Sunday after Pentecost Worship Bulletin
---
Please note that it is no longer necessary to register in advance to attend in-person worship,
according to updates from the CDC and the state of Minnesota.
For the protection of yourself & others, please wear your mask if you are NOT fully vaccinated, according to CDC guidelines.
If you are fully vaccinated, we highly recommend masking, in accordance with CDC guidelines.
---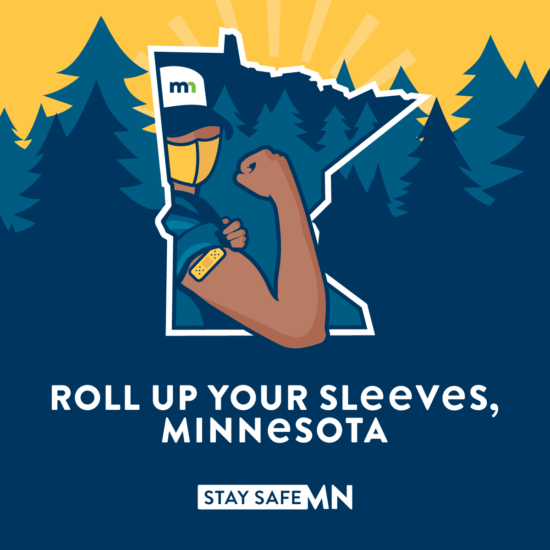 Updated on May 13, 2021
---