Prayer Ministry Group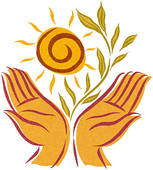 All are welcome to join! Prayer Ministry meets the first Tuesday of the month in the Christy Room. Other Tuesdays will be via Zoom.9:15 – 10:00 AM. Contact Janna Haug, Debra Gilroy, or Linda Nelson.
---
Wednesday Morning Bible Study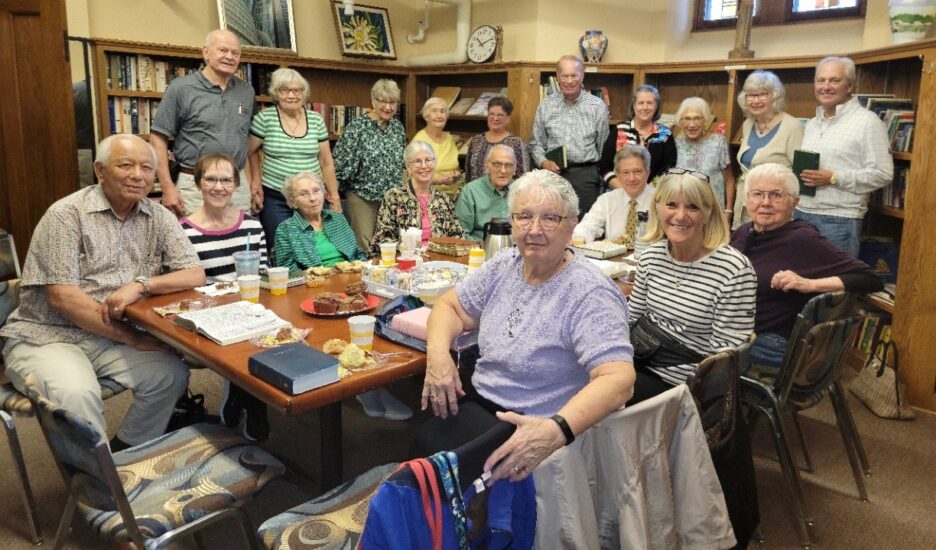 We are delighted that our Wednesday morning Bible Study is in person again! Pastor Haug leads the morning bible study group in the Library & via Zoom at 10:00 AM Wednesdays.
---
Women's Bible Study Autumn 2021
The Women's Bible Study meets on selected Thursdays 7:00 – 8:30 pm, in the Library. The Autumn 2021 Session begins September 30. This season's text is Children of the Day 1 & 2 Thessalonians, by Beth Moore. Dates include:
| | | | |
| --- | --- | --- | --- |
| | September 30 | February 3 | |
| | October 6 & 21 | March 3 | |
| | November 4 & 18 | April 7 | |
| | December 2 & 16 | May 5 | |
| | January 20 | June 2 | |
Join Beth Moore and walk the shores of Thessalonica with this verse-by-verse Bible study of 1 and 2 Thessalonians. During this nine week study, you'll learn how to let go of past mistakes and discover your circumstances are not coincidental – God's timing is impeccable! Whether you're facing family crises, medical diagnoses, relationship troubles, doubts, or fears, you'll come away encouraged that even though it may not feel that way, you are exactly where Christ wants you to be!
You are children of the light and children of the day. We do not belong to the night or to the darkness.
1 Thessalonians 5:5
---
Growlers & Theology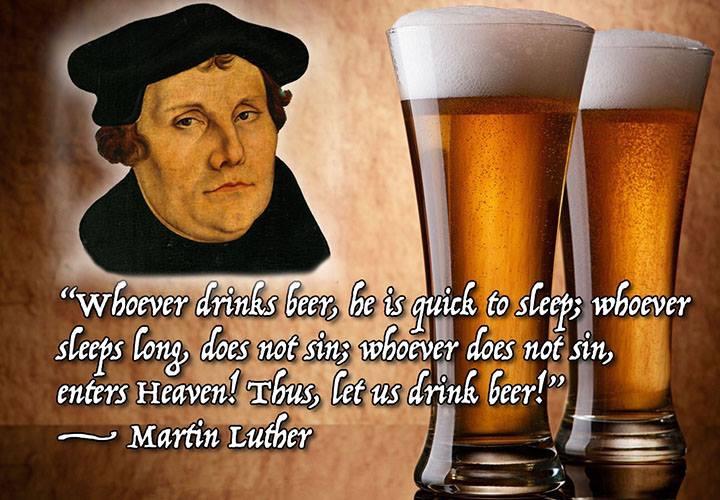 Following the model of Luther in his home in Wittenberg, Germany, Pastor Haug leads a twice monthly gathering on the Patio or in teh Library on Thursday evenings.
See Events or the Sunday Bulletin for details.
---
Priscilla Circle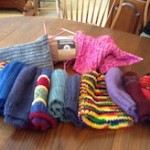 Have you wondered what the Priscilla Circle is all about? Our focus is on knitting and other crafts which we donate to bring happiness (and warmth) to others. We do simple things that are easy, but have members who are happy to help when needed.
Check the bulletin board in Fellowship Hall for additional samples of our work.
We meet the first Saturday of each month, 9:30am, on the Patio, in the Christy Room or at a member's home.
Questions? Contact Linda Nelson or call (612)377-5095.
---
LOTI Book Club September 2012 – April 2022
The LOTI Book Club meets the 4th Friday of the month at 5:00pm at the home of Debra Gilroy.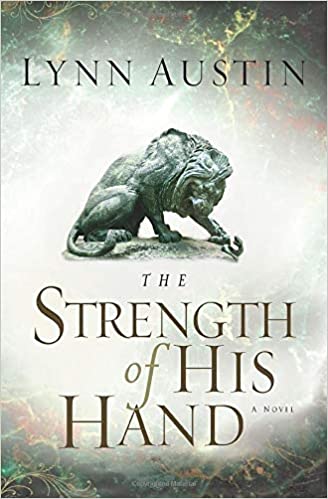 September 24: Strength of His Hand, Lynn Austin
God has blessed Hezekiah; his kingdom is flourishing. The people are prospering and the city of Jerusalem is safe from invaders. But the king worries that his beloved wife may be barren. After all his hard work in preserving the faith and protecting the faithful, the thought that one of his pagan-worshiping nephews will become ruler is upsetting. But he suffers greater anguish when he stumbles upon the secrets of his queen.
---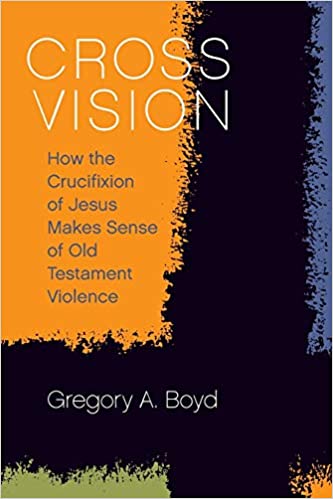 October 29: Cross Vision, Gregory Boyd
The Old Testament God of wrath and violence versus the New Testament God of love and peace-it's a difference that has troubled Christians since the first century. Now, with the sensitivity of a pastor and the intellect of a theologian, Gregory A. Boyd proposes the "cruciform hermeneutic," a way to read the Old Testament portraits of God through the lens of Jesus' crucifixion.
In Cross Vision, Boyd follows up on his epic and groundbreaking study, The Crucifixion of the Warrior God. He shows how the death and resurrection of Jesus reframes the troubling violence of the Old Testament, how all of Scripture reveals God's self-sacrificial love, and, most importantly, how we can follow Jesus' example of peace.
---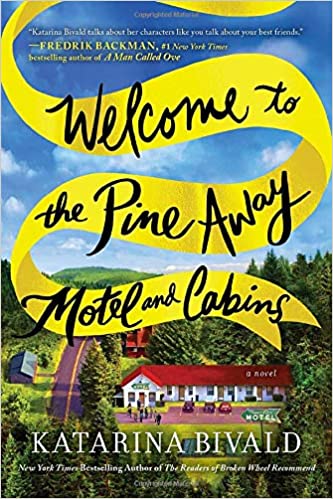 November 19: Welcome to Pine Away, Katarina Bivald
After an accident kills Henny, the manager of the Pine Away Motel and Cabins, she watches as the three people who mean the most to her are reunited at her funeral. All three are unhappy, and Henny is devastated to know that she'll have to leave them when they need her the most. But…what if she doesn't have to leave after all?
With the funeral over and the last casserole dish packed up and carted home, Henny realizes she has one last opportunity to help her friends discover the happiness they once knew. To help them move forward, Henny must look back, unpacking the memories from their last year of high school all those years before. Only then can Henny stop history from repeating itself and heal her best friends once and for all.
---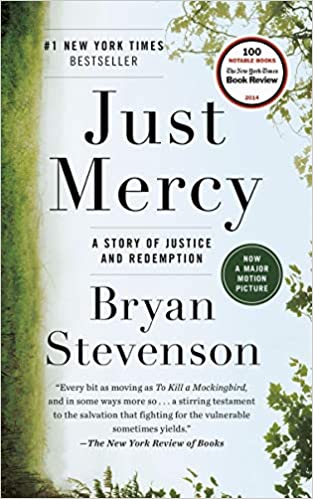 February 25: Just Mercy, Bryan Stevenson
A powerful true story about the potential for mercy to redeem us, and a clarion call to fix our broken system of justice—from one of the most brilliant and influential lawyers of our time.
---
March 25: Becoming Mrs. Lewis, Patti Callahan
When poet and writer Joy Davidman began writing letters to C. S. Lewis—known as Jack—she was looking for spiritual answers, not love. Love, after all, wasn't holding together her crumbling marriage. Everything about New Yorker Joy seemed ill-matched for an Oxford professor and the beloved writer of The Chronicles of Narnia, yet their minds bonded over their letters.
Embarking on the adventure of her life, Joy traveled from America to England and back again, facing heartbreak and poverty, discovering friendship and faith, and against all odds, found a love that even the threat of death couldn't destroy.
In this masterful exploration of one of the greatest love stories of modern times, we meet a brilliant writer, a fiercely independent mother, and a passionate woman who changed the life of this respected author and inspired books that still enchant us and change us. Joy lived at a time when women weren't meant to have a voice—and yet her love for Jack gave them both voices they didn't know they had.
At once a fascinating historical novel and a glimpse into a writer's life, Becoming Mrs. Lewis is above all a love story—a love of literature and ideas and a love between a husband and wife that, in the end, was not impossible at all.
---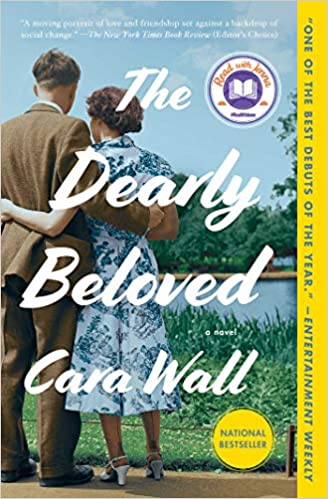 April 29: The Dearly Beloved, Cara Wall
Charles and Lily, James and Nan. They meet in Greenwich Village in 1963 when Charles and James are jointly hired to steward the historic Third Presbyterian Church through turbulent times. Their personal differences however, threaten to tear them apart.
Charles is destined to succeed his father as an esteemed professor of history at Harvard, until an unorthodox lecture about faith leads him to ministry. How then, can he fall in love with Lily—fiercely intellectual, elegantly stern—after she tells him with certainty that she will never believe in God? And yet, how can he not?
James, the youngest son in a hardscrabble Chicago family, spent much of his youth angry at his alcoholic father and avoiding his anxious mother. Nan grew up in Mississippi, the devout and beloved daughter of a minister and a debutante. James's escape from his desperate circumstances leads him to Nan and, despite his skepticism of hope in all its forms, her gentle, constant faith changes the course of his life.
In The Dearly Beloved, Cara wall reminds us of "the power of the novel in its simplest, richest form: bearing intimate witness to human beings grappling with their faith and falling in love," (Entertainment Weekly, A-) as we follow these two couples through decades of love and friendship, jealousy and understanding, forgiveness and commitment. Against the backdrop of turbulent changes facing the city and the church's congregation, Wall offers a poignant meditation on faith and reason, marriage and children, and the ways we find meaning in our lives. The Dearly Beloved is a gorgeous, wise, and provocative novel that is destined to become a classic.
---
May 27?: The Great Divorce, C.S.Lewis
C.S. Lewis' The Great Divorce is a classic Christian allegorical tale about a bus ride from hell to heaven. An extraordinary meditation upon good and evil, grace and judgment, Lewis's revolutionary idea in the The Great Divorce is that the gates of Hell are locked from the inside. Using his extraordinary descriptive powers, Lewis' The Great Divorce will change the way we think about good and evil.
---
Questions? Contact Debra Gilroy or Linda Nelson
---
Start a Group
Looking for a group that's not listed here? Please feel free to start your own LOTI sponsored Group. Contact the Linda Nelson to complete a request with a brief description, resource request, proposed schedule, and leader contact information. Each request will be reviewed by the Church Council for sponsorship through LOTI.
SaveSave
SaveSave
SaveSave
SaveSave