Candlemas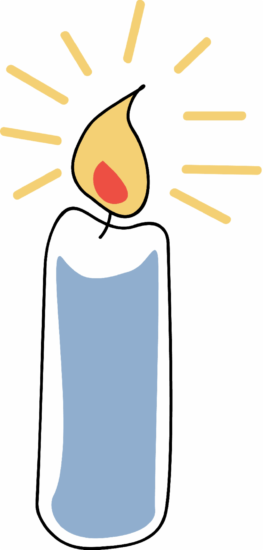 Sunday School children will process in worship February 2 for Candlemas. Family routine will be the same on this day, however, the children will gather in the back of the Sanctuary after Communion for the candle processional.
Sunday School Fundraiser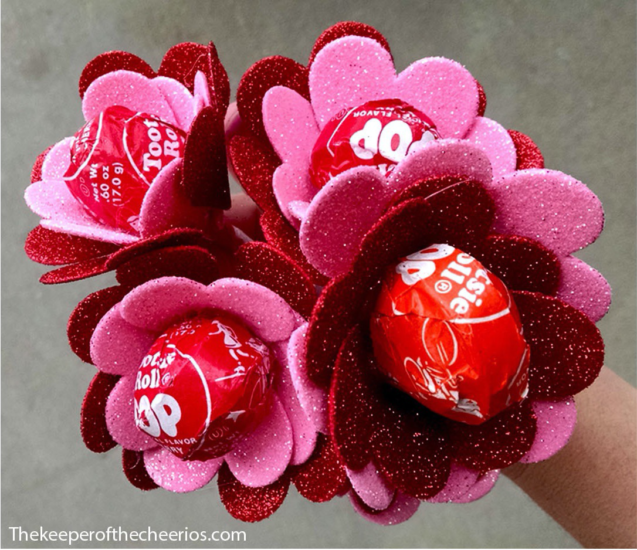 The Sunday School kids will be making Valentine's Day gifts for all to purchaseafter worship on February 2 and 9.($5 or $10)
The proceeds will be used to help offset the cost of supplies needed for our Service Day on March 22.
Thanks in advance for your support of our kids!
Fastelavn
Fastelavn will be celebrated after worship February 23, in the Fellowship Hall. Kids are welcome to bring their own costumes or use the ones provided after worship for some fun festivities. Bring your strong arms to try and break open the "kitty". Candy is sure to follow!
Social Share