The choir has begun its weekly Wednesday evening rehearsals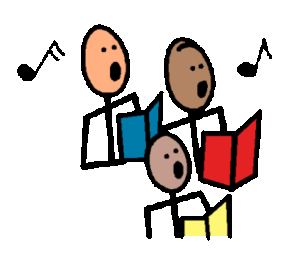 at 7:30 in Fellowship Hall. In addition to preparing anthems for Sunday morning, the choir is rehearsing Johann Sebastian Bach's BWV 79, "God the Lord is My Sun and Shield."  The work will be performed on Reformation Sunday, October 29th  as a part of our congregation 500th anniversary of the Reformation.
New singers are always welcome!
Social Share