Paccard Bell Foundry Visit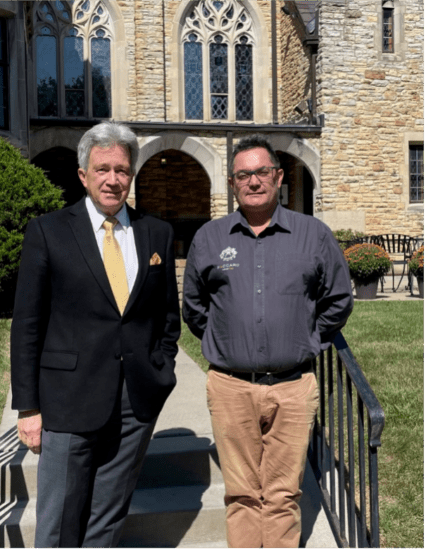 Christoph Paccard, the 7TH generation bell maker, visited Lake of the Isles to hear the bells forged in the Paccard Bell Foundry in Annecy, France on September 12TH. He was in the Twin Cities for the inauguration of the bells at Westminster Presbyterian.
Paccard bells are now placed in churches and temples around the world. Christoph Paccardwas traveling later to Viet Nam and Japan. Surprisingly, Paccard's largest bell is in Japan in the World Peace Garden.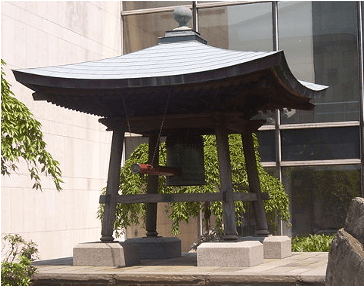 ---
Social Share