As part of our outreach program, LOTI is once again sponsored a team for the annual Paint-A-Thon charity event on August 11.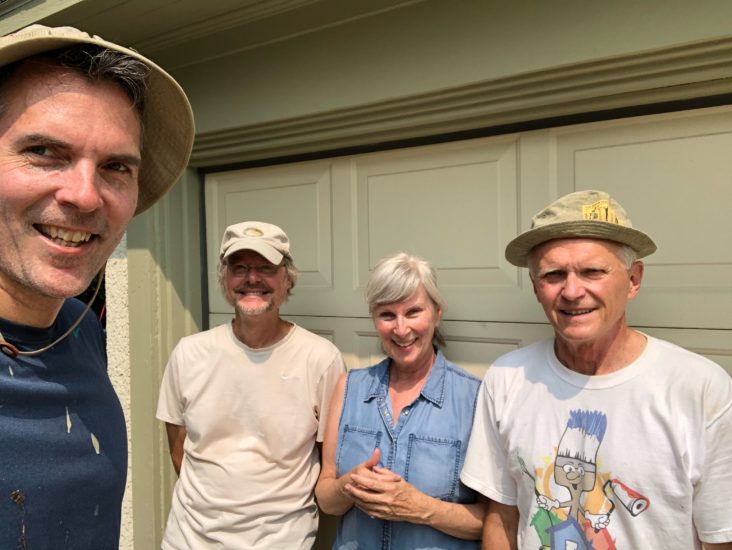 This year we had a small but mighty team that got the job done!
Special thanks to: Lars Olson (organizer and participant); Peggy & Gary Wagner; Brad Anderson; Larry Moe; and Bruce Brandt.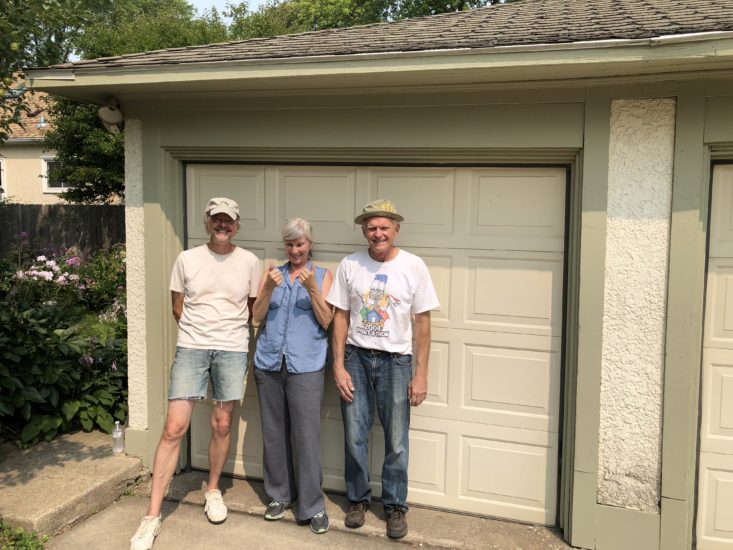 Social Share