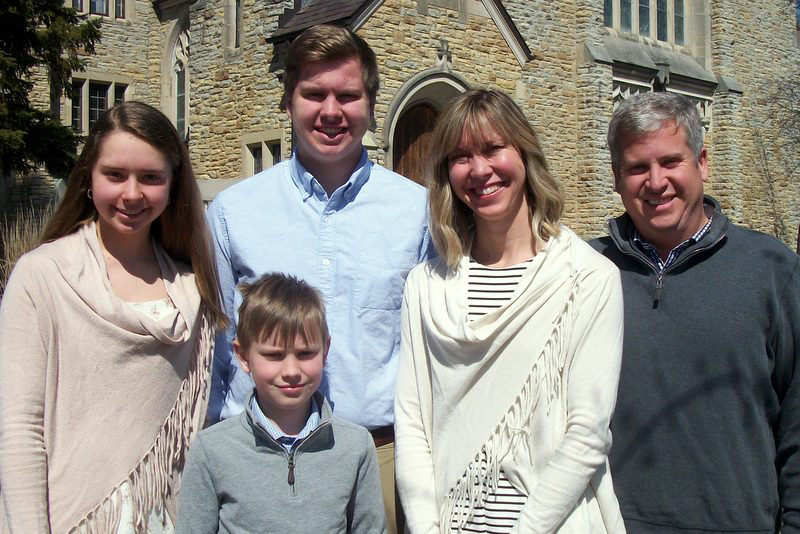 Special thanks to Michelle and Bernie Reisberg (along with Sam, Tory, and Spencer) for hosting this year's Wedding at Cana Wine Tasting event. Over 65 people attended which raised just over $1000 for CES: Community Emergency Services. We appreciate the work and support of Deb Black from The Wine Company for leading the tasting and to the attendees who made 1970's inspired appetizers.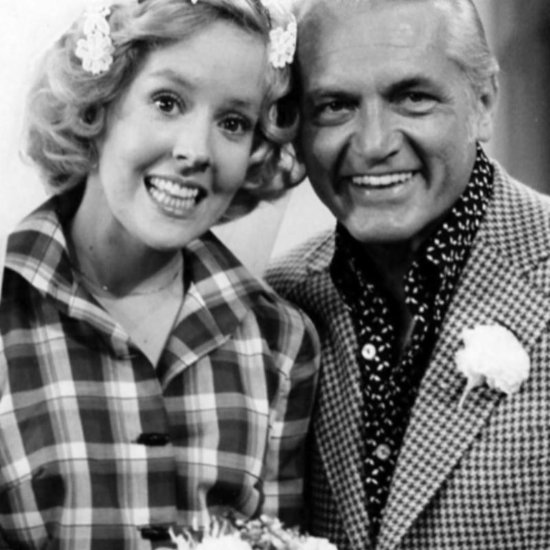 The afternoon was highlighted by an appearance of the recently wed couple,
Georgette and Ted Baxter
, aka
Cindy and Mike Huttner.
Social Share