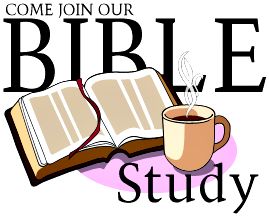 Women's Bible Study will begin this month. Please consider joining us for our next study. We will read "Fierce: Women of the Bible and their stories of violence, mercy, bravery, wisdom, sex, and salvation" by Alice Connor. These women's stories are messy, challenging, and beautiful. When we read their stories, we can see not only their particular, fearsome lives but also our own. You can purchase your book through Amazon as a paperback or eBook.
Tentative start date is Thursday, September 21st, 7pm.
Please contact Debra Gilroy or Linda Nelson to join.
Social Share