Children's Ministry December 2021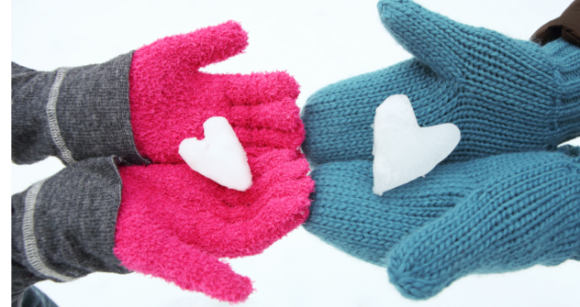 Winter Gear Drive Thank you for your amazing response to the winter coat/gear drive! 164 donations went to Project for Pride in Living just before Thanksgiving. We also donated $550, which were proceeds from the St Martinsfest Dinner. Thank you for helping take care of others in our community in need of help!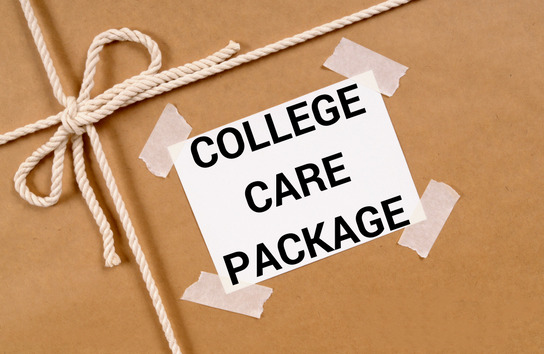 College Care Packages Twelve care packages will be heading to our college age young adults in the next week – just in time for finals preparation. Thank you to the Sunday School children for helping pack them and thank you to the families who donated the snacks. The college students love receiving this gift of love from LOTI.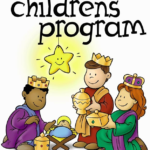 This year the children will present the nativity scene during the Lessons & Carols service on Sunday, December 19. Details will be sent via email to Sunday School families for this very special day.
---
Social Share